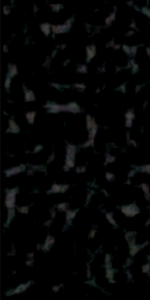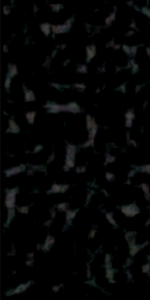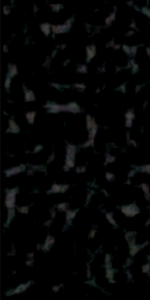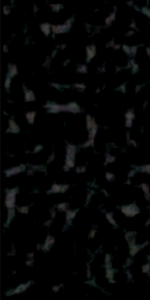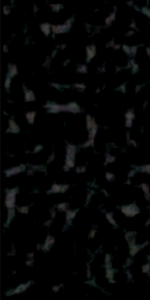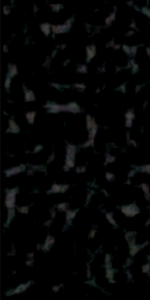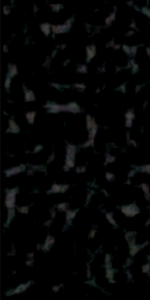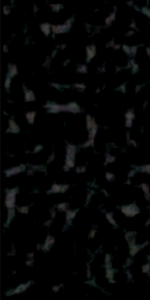 News



Jette-Ives Release their Debut Album


Jette-Ives is thrilled to announce the release of their debut album, In the Deep, which has been described as "moody and insinuating" (The Washington Post), "sultry vocals and cool modern productions" (BPM Magazine), and "a great listening session" (Properly Chilled). Jette-Ives kicked off their 2007 concert agenda with a packed show at Washington, DC's Rock & Roll Hotel.

Soon to follow: Confirmed NYC dates at The Delancey and The Knitting Factory; in addition to which, Jette-Ives will open for The Raveonettes as the internationally renowned duo stops in DC on the final leg of its winter tour. For more information regarding Jette-Ives concerts, please click Here

In the Deep is now available via Amazon, iTunes, and Cdbaby.
Jette-Ives CD Release Party at the Rock & Roll Hotel


Jette-Ives's long-awaited debut album, In the Deep, releases in February 2007. On Saturday January 27th, Jette-Ives, with special guest artists Soft Complex and Buzzlife's DJ Buster, will host a celebratory bash at Washington, DC's Rock & Roll Hotel. Doors open around 9PM. Come prepared to party.


Whitman Walker, Jette-Ives, Thievery Corporation, and More
The Underground Sound of DC album featuring Jette-Ives, Thievery Corporation, Fort Knox Five, Sam Burns, Arthur Loves Plastic, Mustafa Akbar, and others is slated to have its release in early 2007. All proceeds from the album will benefit the Whitman Walker Clinic, a Washington, DC organization that "provides culturally sensitive, compassionate health care and supportive services to gay men, lesbians, bisexuals and transgender individuals." Please visit The Underground Sound of DC for more information.




Jette-Ives and 'The 12 Bands of Christmas'
Instrumental Analysis chose twelve up-and-coming bands for its ' The 12 Bands of Christmas' feature. Jette-Ives is Day Eight and is in excellent company: Cedars, Georgie James, Middle Distance Runner, These United States, and Exit Clov are also featured. Visit www.instrumentalanalysis.blogspot.com for all the interviews, music, and holiday insights.


Jette's Interview with Rock Sellout


Jette did her first solo interview with Rock Sellout's fabulous Gina Argentina. For a candid read (and anecdotes about Holmes, Matt, Danny, Rex, and Scott), please visit:
www.rocksellout.blogspot.com


Church of Girl
Church of Girl, the Portland, Oregon radio station for female musicians & lady-fronted bands, has chosen Jette-Ives as one of its November Radio Stars. Jette-Ives will thus be reviewed on Church of Girl.com and featured on Church of Girl's Radio Stars 2, Electro Girls, and Darkside Girls radio shows.




The New World Symphony Collaborates with Jette-Ives
The world-renowned New World Symphony has asked Jette-Ives to join them for a 'Friends of the Symphony' concert in Miami. The NWS tours internationally and hosts some of the world's greatest artists, such as cellist Yo-Yo Ma and soprano Renèe Fleming. The November 10th 'Friends of the Symphony' concert marks Jette-Ives's second 2006 performance with the NWS.




DJFix.com Interview with Jette & Ives
Now featured on DjFix.com is writer Kristofer Upjohn's in-depth interview with Jette & Ives. The duo candidly answers questions regarding their respective muses, influences, favorite songs on the album, and more. Click here to read the full interview.




Raves Magazine Review
In the October issue of Raves, (on newsstands and online), In the Deep is reviewed by writer Kristofer Upjohn. The review's first line is "Jette-Ives' In the Deep is absolutely sumptuous."



Music Monthly Interview with Jette & Ives
DC's September issue of Music Monthly features an in-depth interview with Jette & Ives, compliments of writer Mary Ishimoto Morris. "…the music is a startling blend of Holmes Ives's holographic contemporary electronic orchestration fused with robust live upright bass, drums, and keyboards, over which the bold, brazen, whimsical, sexy lyrics and vocals of Jette Kelly frolic with precise abandon in the tradition of Nina Simone or Ella Fitzgerald. This is moody, devilish trip hop…" click here to read the full article




Metro Weekly
Metro Weekly features writer Tim Swoape's glowing review of In the Deep: "Listening to this bewitching album is an almost voyeuristic experience…"




Featured Artist on Headphone Bleed
Coming October 2006: Jette-Ives will be the first-ever featured artist on Headphone Bleed. Headphone Bleed is a Baltimore-based podcast that is created & hosted by musicians Cheri Arnett and Aaron Geis.




Nashville's Vanderbilt U. Radio
'Darker Than You' and 'Proximity' (from Jette-Ives's debut album, In the Deep) are played by DJ John Brassil on 'The Mixdown'. (Vanderbilt University, WRVU 91.1 FM)





ESL's Outernational Music


Jette-Ives signed a deal with Outernational Music, the licensing division of Thievery Corporation's Eighteenth Street Lounge Records. All the songs on In the Deep are now available for licensing via Outernational.





DeepDish Plays 'Vexed' by Jette-Ives


DeepDish is privy to the not-yet-released Holmes Ives 'Vexed' remix. Ever since the famous duo heard 'Vexed', they've been playing it worldwide at their gigs. Click here to listen to the song.





ACIDplanet & Jette-Ives's Remix Contest


ACIDplanet sponsored a remix contest for Jette-Ives's darkly seductive 'In the Presence of…'. Jette-Ives received hundreds of submissions. To hear the winning mixes, visit: www.acidplanet.com/contests/jetteives.